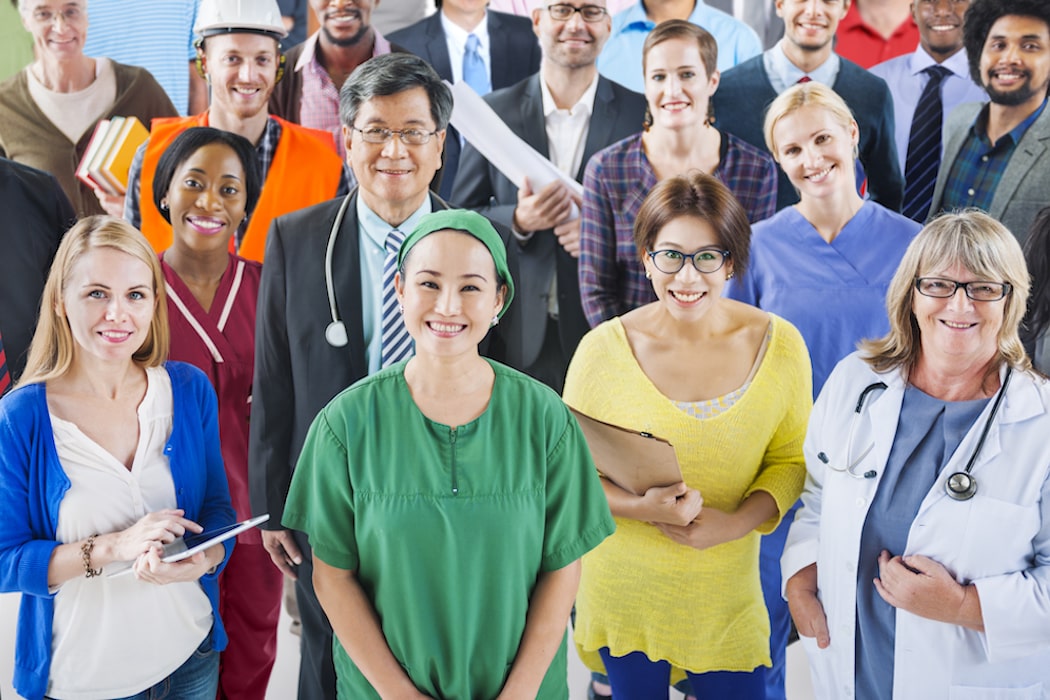 Mortgage services specifically for public sector employees.
EDUC Mortgages has been providing specialist mortgage services specifically for public sector workers since 2001.
Dedicated to Empowering Public Sector Employees To Achieve Their Dream of Home Ownership
Buying a home can be a daunting task and navigating the mortgage process alone with the banks can be intimidating. EDUC Mortgages is here to advise you on all aspects of your mortgage and to support you through the entire process. 
Benefits Of Public Sector Mortgages
Better Interest Rates
Qualifying applicants can avail of some of the lowest interest rates in Ireland.
Streamlined Process
Our team can help provide a streamlined mortgage application process for public sector employees.
Basic Pay
Basic pay can be calculated at a level 2 points up the pay scale from the one you are on.
Overtime
Up to 100% of regular overtime earned may be factored into your borrowing limits.
Allowances
100% of contractual allowances can be factored into your borrowing limits.
Emma & Darragh need to borrow €380,000 to buy their first home.
Both teachers, on point 6 of the salary scale, they earn €44,409 each.
The borrowing limit is based on 4 times their combined income, so the maximum they can borrow is €355,272.
We can source a lender who will allow them to borrow based on 2 points higher up the salary scale.(Point 8 – €49,121)
So with EDUC Mortgages, Emma & Darragh can now borrow based on point 8 of the salary scale, equating to €49,121 each, and get approval to borrow €392,968.
Public Sector Employees
Teachers, Nurses, Doctors, Guards, Civil Servants. Only 1 spouse needs to work in the public sector to qualify.
All Property Buyers
First time buyers, second time buyers and residential property investments can all be eligible.
Mortgage Switchers
Public sector employees looking to switch their mortgage to get a better interest rate than their current provider can offer.
Movers & Equity Release
Public sector employees looking to upgrade their existing home or to release equity on their existing home.
EDUC Mortgages has been in business over 20 years with highly experienced qualified financial advisors.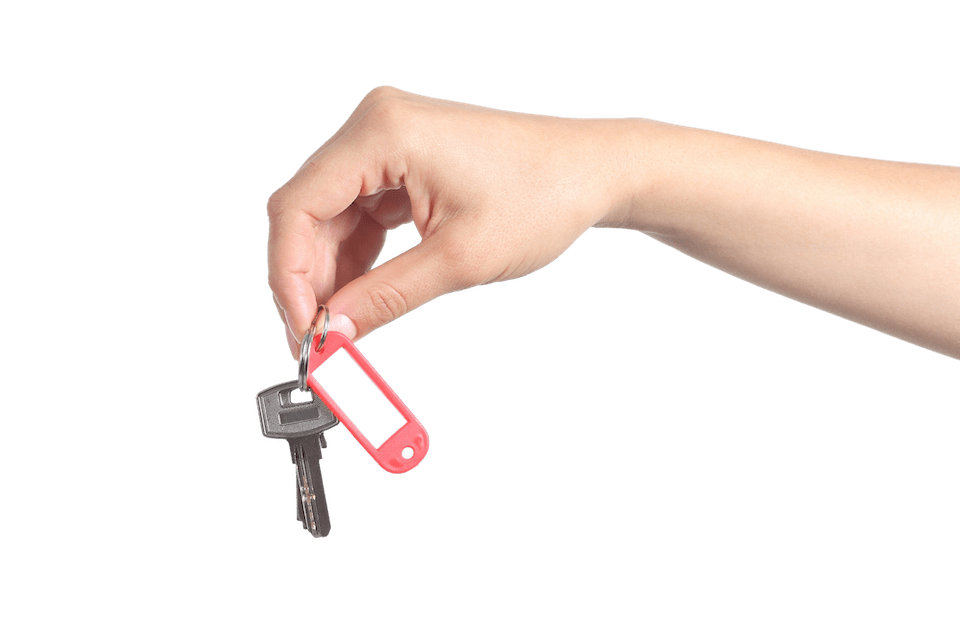 Years' Combined Experience
Dedicated Full Time Staff
Specialist Mortgage Advice
Let Us Help You Get The Best Rate On The Market
First Time Buyers
Are you ready to start the journey towards owning your first home? Let us simplify the entire process for you, from start to finish. No fee, no fuss, just expert advice, every step of the way.
Switch & Save
Switching your mortgage to another provider can lower your monthly repayments and save you thousands over the life of your mortgage. Find out how much you can save today!
Home Movers
The mortgage rules are different for second-time and subsequent-time buyers. Whether you are trading up, downsizing or moving home, we are here to guide you through it.
Help To Buy Scheme For First Time Buyers
The Help to Buy (HTB) scheme was introduced in January 2017 to help first-time buyers purchase or self-build a new house or apartment and has been extended to the end of 2024.
The scheme allows first time buyers who purchase a newly built home or plan on building one themselves to claim back up to €30,000 in income tax and DIRT on bank deposit interest paid over the last four years.
This means that first time buyers can now potentially get their full 10% deposit via the scheme and not have to provide any funds themselves.
Why Choose EDUC Mortgages?
No Fee! (Our Fees Our Paid By Each Lender)
"Cathal and the team's services made the process of purchasing a house as a first time buyer incredibly seamless. They expertly handled all the necessary paperwork, found us the best mortgage, leaving me and my partner with no worries. Their excellent communication ensured that we were well informed and taken care of throughout the entire process"
– V. Carroll
"I have used Educ Mortgages twice in the past 5 years when buying two different properties and I really cannot recommend them enough. I found them always very professional, knowledgeable, quick to respond with a friendly attitude. They made the process of buying a new home much easier for me and my family and I'm so grateful for their amazing service!"
– N. Vojvodic
"My husband and I availed of the EDUC Mortgages advisory service in the past few months, when buying our first home. Séan, our advisor was fantastic! He made the whole process very straightforward! In addition to being very contactable, he was extremely obliging in assisting and advising us on all areas of our mortgage application in a very friendly and personal manner."
– M. Kenny
"We used EDUC mortgages to apply for our self-build mortgage after having difficulty getting approval with our bank. We found them to be professional, knowledgeable and very efficient. If we had any questions they were always only a phone call away. We are halfway through building our house now and delighted that we decided to go with EDUC Mortgages."
– P. Moroney
"I found working with Sean very straight forward. His knowledge of the current mortgage market was great and he was able to negotiate a good deal for me with Ulster Bank. I would have no problem recommending him to others and have done so already. In fact, colleagues of mine are currently dealing with him."
– A.Naughton
From the very beginning, Cathal demonstrated a remarkable level of professionalism, knowledge, and dedication to his clients. He patiently explained the intricacies of the mortgage market and the various options available to me. Cathal and his colleague Clodagh promptly responded to my inquiries, kept me updated on the progress, and proactively addressed any potential issues that arose. I always felt informed and supported at every stage of the mortgage application. I would highly recommend EDUC Mortgages to my colleagues and friends.
– C. Hickey
"My husband and I (both INTO members) used Educ mortgages when looking for our self-build mortgage last year. Sean made the whole mortgage process pain free! He was so encouraging and positive. His advice was invaluable. We are now over halfway through the project and hope to move into our beautiful new home during the summer. We have and will continue to recommend Educ mortgages to others."
– E. Cusack
At EDUC Mortgages, we have access to all of the major lenders in Ireland so we can get you the best rate available on the market.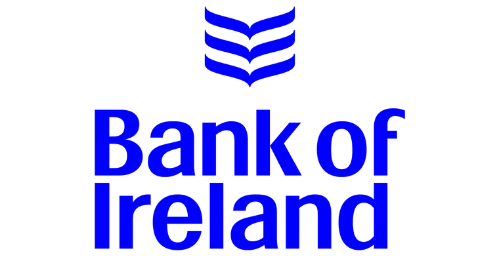 Start Today With A Free Mortgage Consultation
Secure the best rate on the market for your mortgage to minimise your monthly repayments and protect against rising interest rates. We are here to be your trusted partner every step of the way. So let's get started!