First Time Buyer Mortgage Enquiry
Take the first step towards owning your very first home.
With house prices rising and interest rates going up, taking the first steps towards getting your mortgage can seem daunting, but it doesn't have to be. Our team of experienced mortgage brokers are on hand to guide you every step of the way. Simply fill out the application form below to get started.
First Time Buyer Mortgage
Simply complete the form below and one of our experienced mortgage advisors will schedule a free, no-obligation mortgage advice consultation.
EDUC Mortgages has been in business over 20 years with highly experienced qualified financial advisors.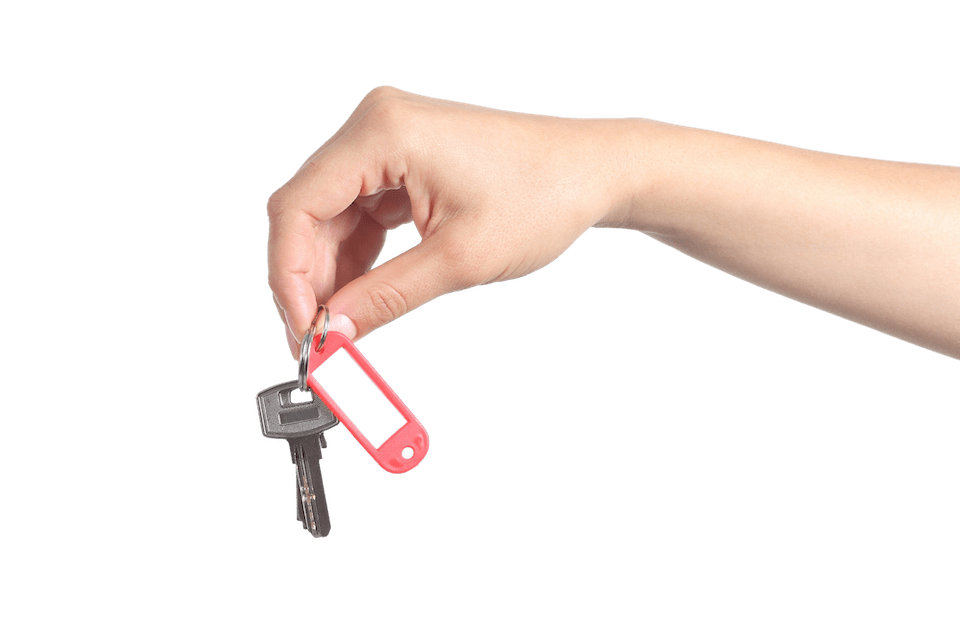 Years' Combined Experience
Dedicated Full Time Staff
"Cathal and the team's services made the process of purchasing a house as a first time buyer incredibly seamless. They expertly handled all the necessary paperwork, found us the best mortgage, leaving me and my partner with no worries. Their excellent communication ensured that we were well informed and taken care of throughout the entire process"
– V. Carroll
"I have used Educ Mortgages twice in the past 5 years when buying two different properties and I really cannot recommend them enough. I found them always very professional, knowledgeable, quick to respond with a friendly attitude. They made the process of buying a new home much easier for me and my family and I'm so grateful for their amazing service!"
– N. Vojvodic
"My husband and I availed of the EDUC Mortgages advisory service in the past few months, when buying our first home. Séan, our advisor was fantastic! He made the whole process very straightforward! In addition to being very contactable, he was extremely obliging in assisting and advising us on all areas of our mortgage application in a very friendly and personal manner."
– M. Kenny
"We used EDUC mortgages to apply for our self-build mortgage after having difficulty getting approval with our bank. We found them to be professional, knowledgeable and very efficient. If we had any questions they were always only a phone call away. We are halfway through building our house now and delighted that we decided to go with EDUC Mortgages."
– P. Moroney
"I found working with Sean very straight forward. His knowledge of the current mortgage market was great and he was able to negotiate a good deal for me with Ulster Bank. I would have no problem recommending him to others and have done so already. In fact, colleagues of mine are currently dealing with him."
– A.Naughton
From the very beginning, Cathal demonstrated a remarkable level of professionalism, knowledge, and dedication to his clients. He patiently explained the intricacies of the mortgage market and the various options available to me. Cathal and his colleague Clodagh promptly responded to my inquiries, kept me updated on the progress, and proactively addressed any potential issues that arose. I always felt informed and supported at every stage of the mortgage application. I would highly recommend EDUC Mortgages to my colleagues and friends.
– C. Hickey
"My husband and I (both INTO members) used Educ mortgages when looking for our self-build mortgage last year. Sean made the whole mortgage process pain free! He was so encouraging and positive. His advice was invaluable. We are now over halfway through the project and hope to move into our beautiful new home during the summer. We have and will continue to recommend Educ mortgages to others."
– E. Cusack